When you think you can do it all
My morning started great, as I had my usual matcha, went for my lap swim, and came home to begin my work. My "to-do" list was to shop for a brunch I had committed the following morning, outline and test a few recipes for a commercial I was shooting the next week, and pick up something for dinner, as I had nothing in my fridge. In typical Sarah fashion, I thought I could do it all. It was easy. I would just hop to Whole Foods, pick up everything, and be good to go. Boy, was I wrong!
When things slowly start to crumble
On my last sip of matcha, I got a call from my commercial executives asking if they could add four more "simple" recipes. A text from an old friend came in, and I invited her to the brunch (what's one more person?). My heart sank as I stared at the blank message icon on my phone, hoping I would have already received a cute text from the guy I had a fantastic date with the night before. I jetted to Wholefoods to tackle my day listening to Justin Bieber's "Peaches," even though I knew I was starting to crumble.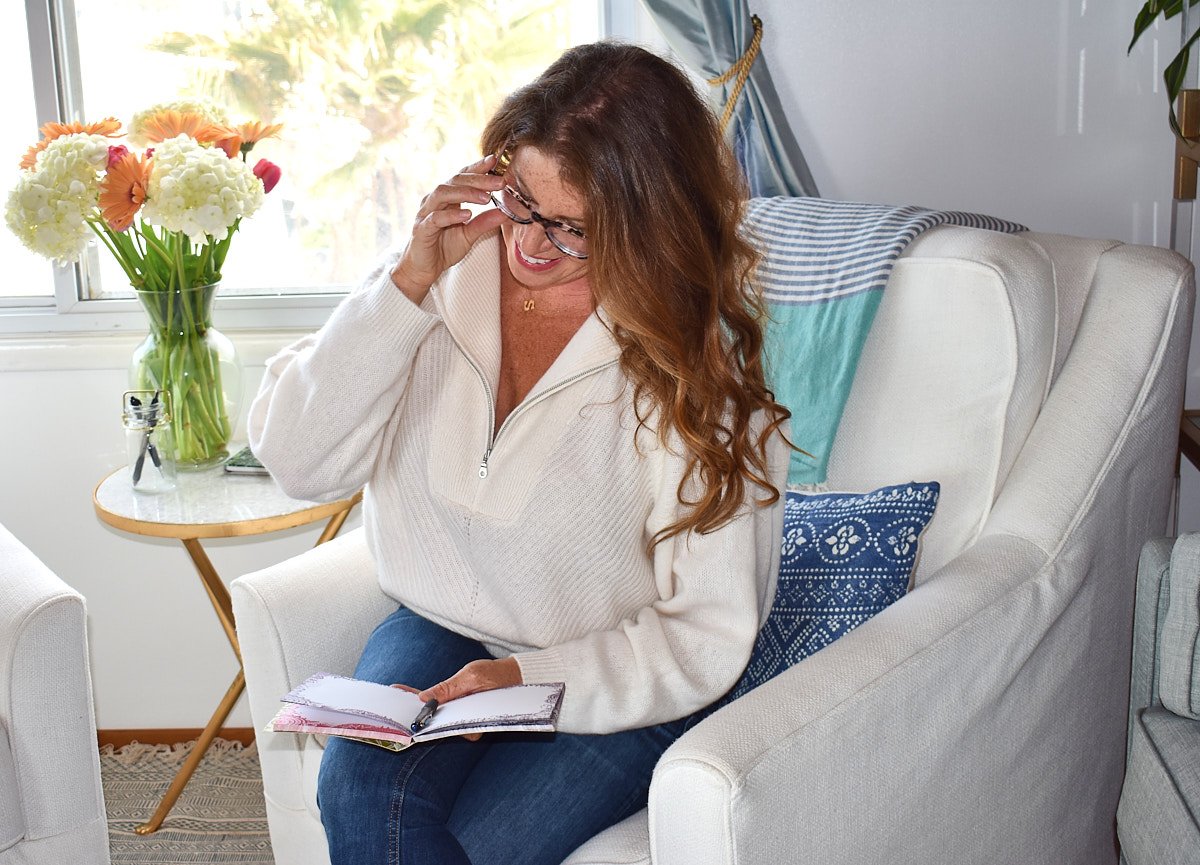 Reasons why you need to have a plan when grocery shopping
So, there I was in that baking aisle with tears streaming down my face. I realized that I'd forgotten to make myself a list, and my mind just couldn't wrap my head around what I was supposed to buy and why I was even there.
I knew I needed Demara sugar for my lemon-current scones, but there were like ten other different sugars, and of course, none said Demara. So, my mind froze and, I purchased no sugar at all.
I blanked on the recipes and what I needed for my brunch and couldn't even think about dinner. So, I headed to the chocolate section, picked up three different artisanal bars and some popcorn, and headed to the checkout.
My purchases did not contain one single item I was supposed to buy. I had to leave the market. I was stressed, upset, and utterly spent. That was the last time I went to the store without making a list. When you have so much on your mind, it's almost impossible to keep it all straight. And let's face it, Whole Foods is overwhelming as it is.
How to Make a Grocery Shopping List
Six simple steps to do before shopping
Make a Shopping list
This is an absolute must. Mental lists simply do not work, and the human mind thinks about so many different things simultaneously throughout the day. A shopping list is like a roadmap, follow it, and you will be in the right direction and arrive at your final destination.
Separate your shopping items into categories.
One long shopping list with no organization can be just as stressful as having no list at all. For example, you might look at your list in the dairy section, cross off milk, and head to produce. But then, when you're in produce, you see you have butter further down the list. When you head back to dairy for that darn butter, you waste precious time and energy and shop in circles! Supermarkets are separated into sections, and your shopping list should be as well. This will create maximum efficiency when shopping in each area.
Here are the main categories I use for every shopping list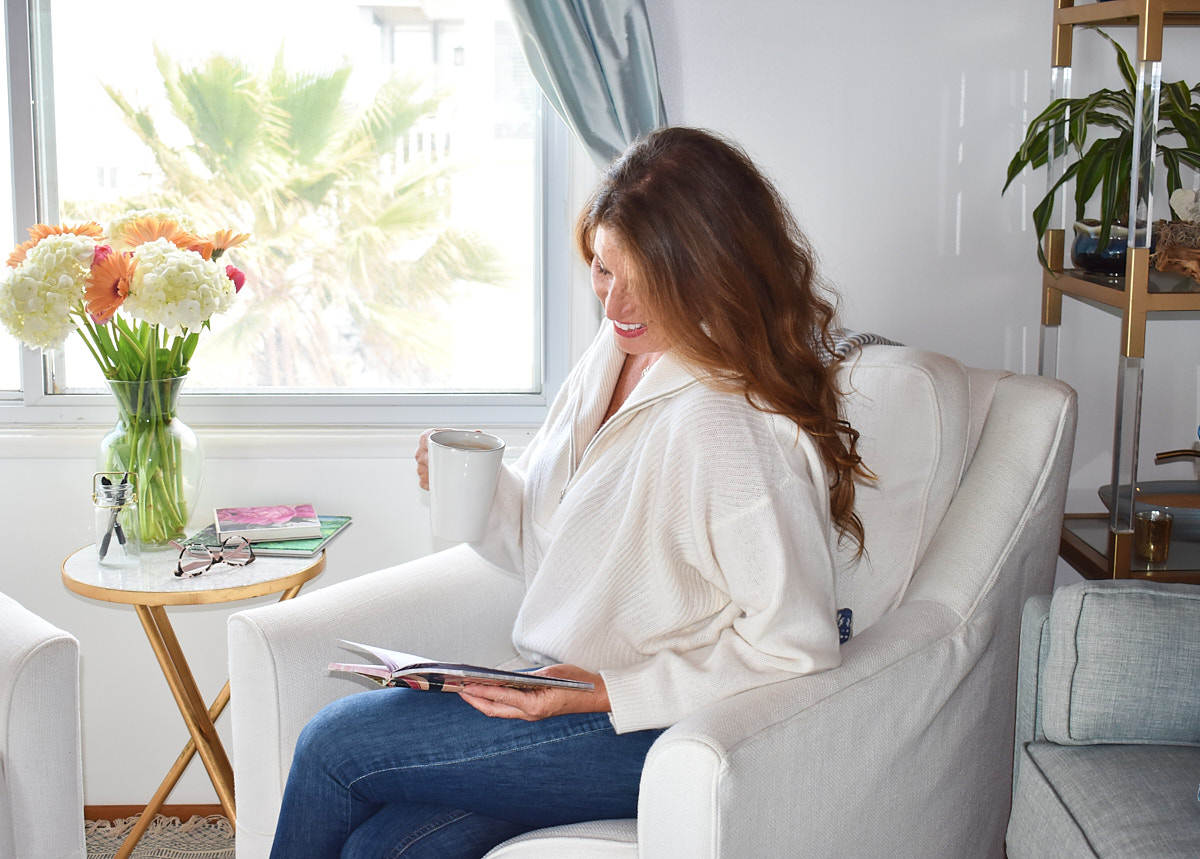 Dry Goods
Produce
Dairy/Eggs
Meat
Seafood
Bakery
Frozen
How to Organize Your Grocery Shopping List
Use category headers to similarly group items together.
This is an extra but super important step for efficiency. I always use subheaders for items next to each other in the aisles.
You want to do this by writing:
1) The category
2) The item
3) Followed by the item specification
This is an absolute game-changer when you have a giant shopping list to tackle, like the one below.
PRO TIP: Use Google Sheets to make your list and alphabetize each category column
This ensures that you have all your grouped categories together!
Highlight each category and then go to:
Data
Sort Range (A to Z)
Below is an example of the alphabetized and grouped categories that are highlighted.
Add recipe-specific quantities to each listed item.
Because I have culinary produced for Food Network, HBO, Netflix, and many other networks and commercials for the past 15 years, I've found that this is the easiest way to ensure you are buying the correct quantities for your recipes. This method is also incredibly helpful when going through each recipe and finding that you have garlic in four recipes. Instead of doing the math in your head at the moment ( and let's be honest, probably getting it wrong), you can write garlic and the amount each time. Your alphabetized list in Google sheets will list these items together. When you're in the garlic section of the supermarket, you can better gauge how much you need in total by seeing the specific quantities for each recipe. Trust me…it works!
Don't try to grocery shop hungry.
I have been guilty of this and made this mistake many times. You buy extra items that look delicious to you at that moment, and you lose focus, time, and money! It's not ideal.
Always start with your dry goods and then move on to perishables.
You always want to place your bulkier, shelf-stabilized items on the bottom of your shopping cart and then place delicate items on top. It would be a shame to spend $20 on berries and get home to realize that they were crushed by some mustard or canned goods in your cart.
Printable Grocery List
Grab your own printable grocery shopping list below and you get an email with instructions. Just make a copy of the list and then delete my data and add your own:) Simplify your grocery shopping with this essential list layout!
If you make a detailed grocery shopping list, all you have to do is follow it.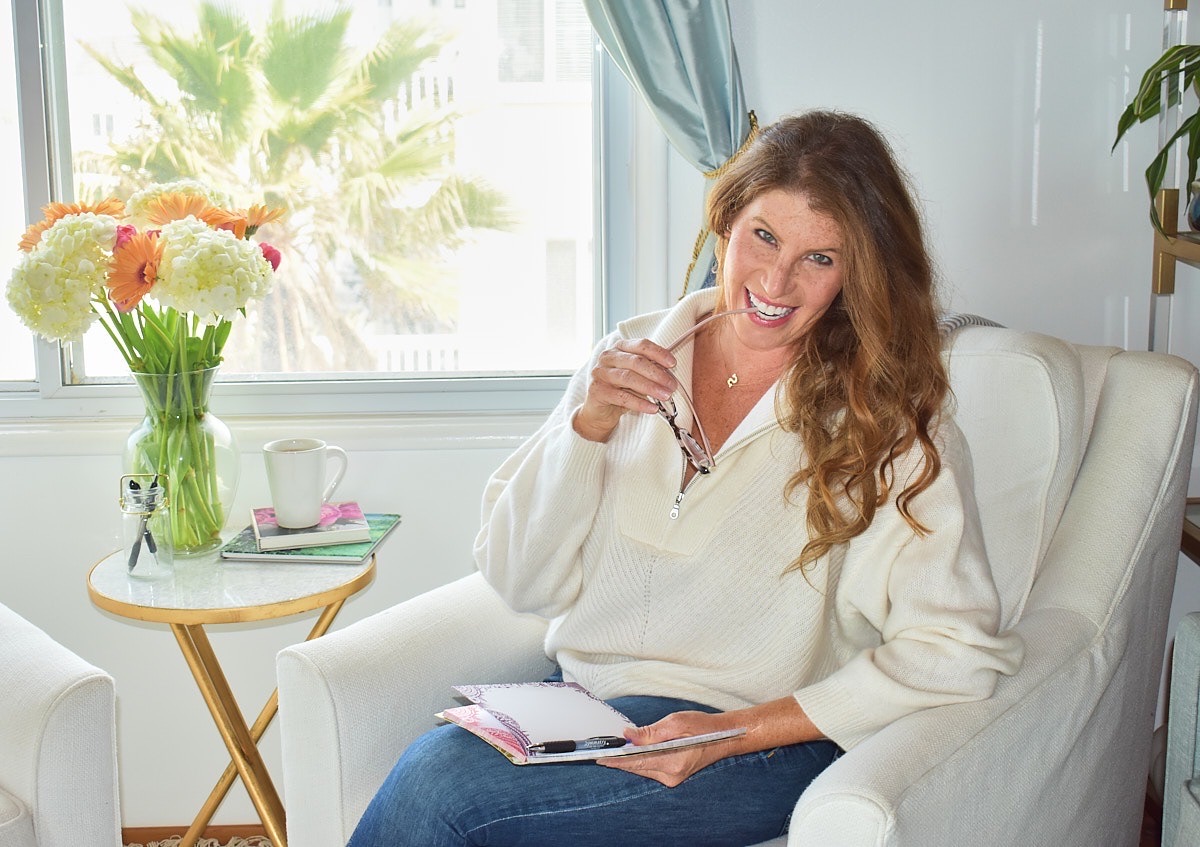 That's it, my friends. I promise you; you'll never be like me and be left staring blankly in the baking aisle if you follow these simple steps above.
Sometimes, one event can trigger an irrational landslide of our feelings, especially if you're like me and feel you can do it all. We are guilty of squeezing in all our obligations, trying to "pull it all off." However, the reality is that we're not made of stone. Our emotions, stress levels, and time all affect our productivity.
I realize that the steps above take additional time and forethought, but they will help you tremendously. We can eliminate the stress and question of grocery shopping by being organized and efficient. If you make a detailed shopping list, all you have to do is follow it. It becomes our road map to our final destination, and we can give our minds a break and just enjoy the ride. So, just like The Weekend tells us, "Save your tears for another day"!